The company has a complete production line of coated sand casting, which can not only meet the production of fitness equipment, but also provide the casting of other products. The company has also improved the production chain and processed 16 machine tools, which can complete processing products in time. At the same time, it is equipped with laser engraving machine and laser cutting machine to meet the diversified requirements of customers. From product design, to rationalization suggestions, to sample making, to sample adjustment, to mass production, we are specialized and standardized.
Innovative design meets customers' novel requirements. Customized production to diversify products. Innovation is the source of our enterprise's continuous progress. Quality is our top priority and focus. rongjia products are certified for export to more than 100 countries and regions globally, including growing markets in Europe, North and south America, Southeast Asia, and south Africa.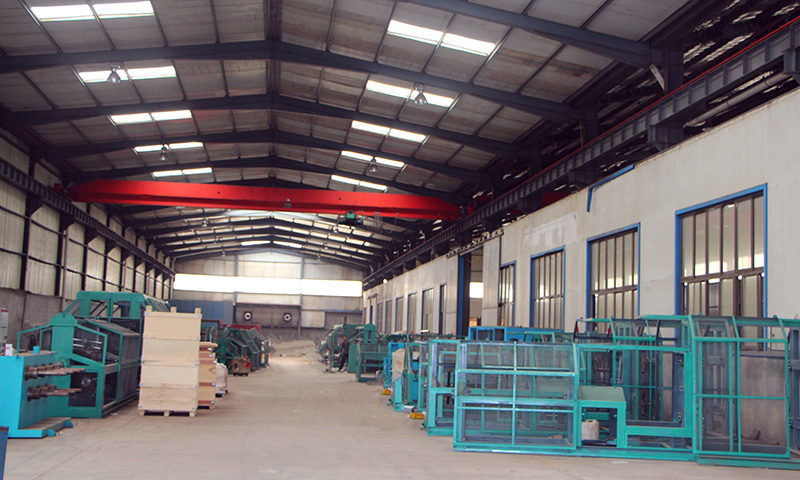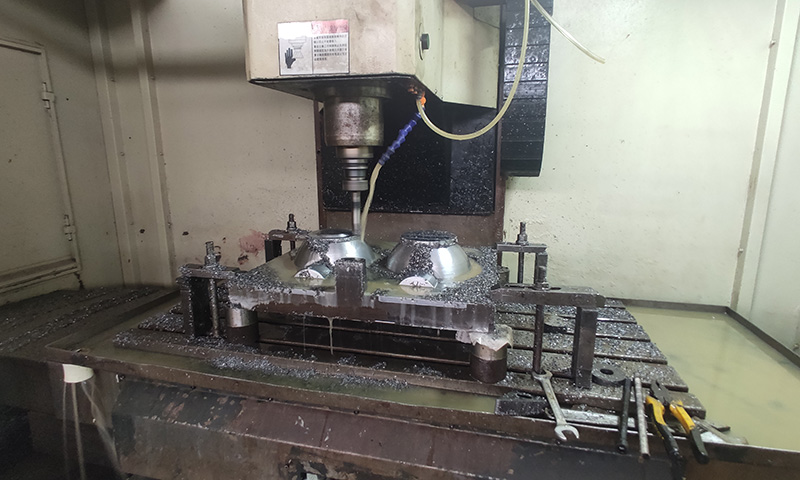 Order to compete in the severe market, our company pursues existence by quality, stressing on prestige for development, insisting on the principle of "trustworthy management, pursuit for excellence". The company wishes to become friends with the whole world guest companion, waiting Chinese and foreign businessman to come with all sincerity and respect, talking over and cooperating!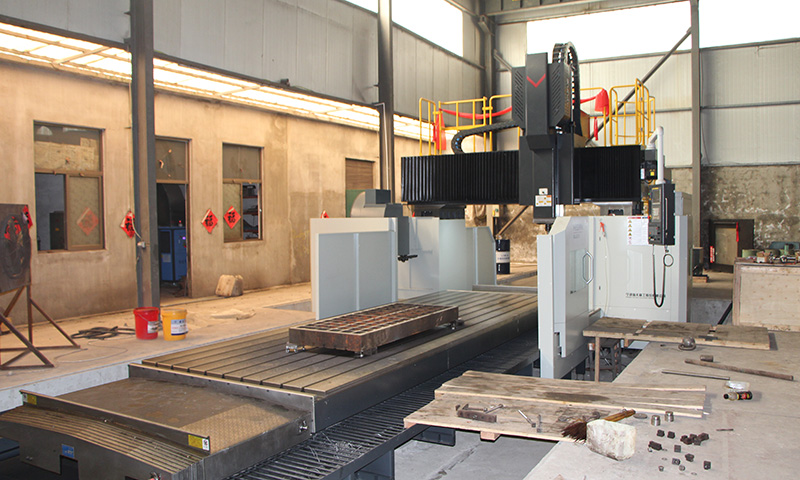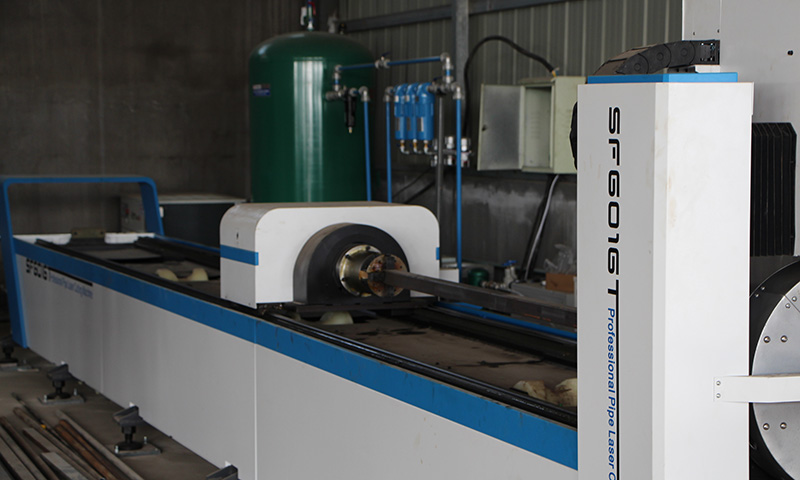 Rizhao Rongjia Fitness LLC is well known for their high-quality products and competitive prices, which have helped the company establish a strong reputation in the market. They have a large customer base, both domestically in China and internationally, and they continue to expand their reach by reaching new markets and distributing their products through a network of dealers and retailers.
The company's mission is to provide their customers with the best fitness equipment to help them achieve their fitness goals and lead a healthy lifestyle. They aim to produce equipment that is durable, functional, and aesthetically pleasing, and they continuously innovate to ensure that their products meet the evolving needs of their customers.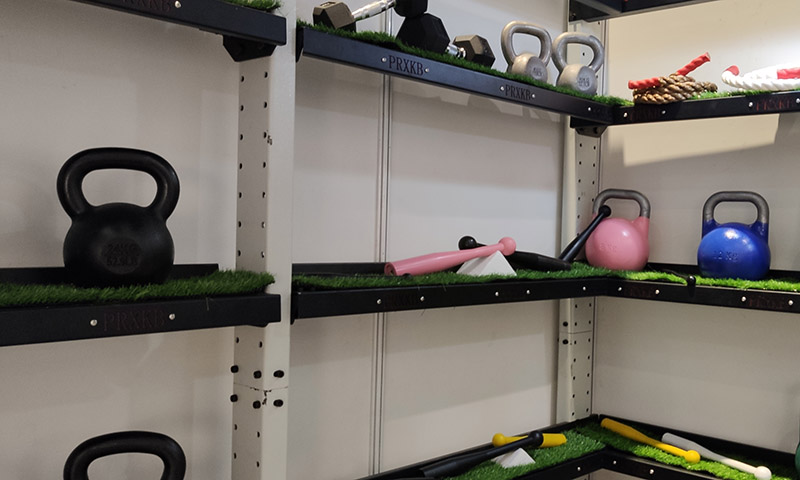 Rizhao Rongjia Fitness LLC has a strong and experienced management team, who are dedicated to ensuring that the company remains at the forefront of the fitness equipment industry. With a focus on quality, customer satisfaction, and continuous innovation, Barbell China is well positioned to continue growing and becoming a leading player in the global fitness equipment market.